Refresh | Refine | Learn | Apply

online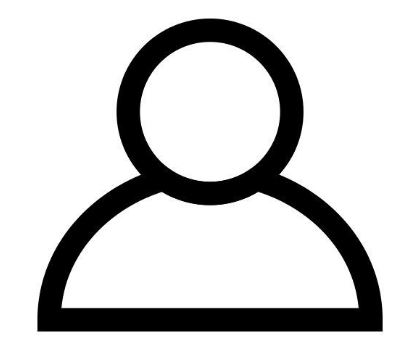 in person
Professional Credits Available: CFRE, ACMP, CPE, PDC, PDU, PE/PDH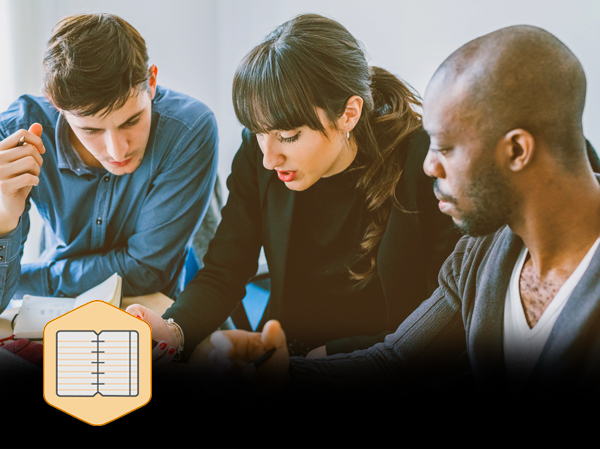 Emphasizes leadership alongside technical skills and exam preparation. Professionals grow as accomplished, qualified project managers. Technically sound. Leadership ready.

Start: September 3, 2020
REGISTRATION CLOSED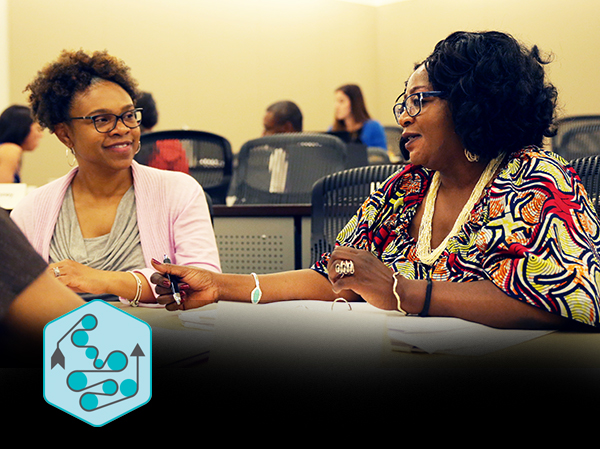 Equipped & Inspired to Impact for Good. Nine skill-building sessions that strengthen the capacity of nonprofit sector professionals. Increase your impact with tools to Connect, Serve, Share, Lead.

Start: September 8, 2020
Single session options available
REGISTRATION CLOSED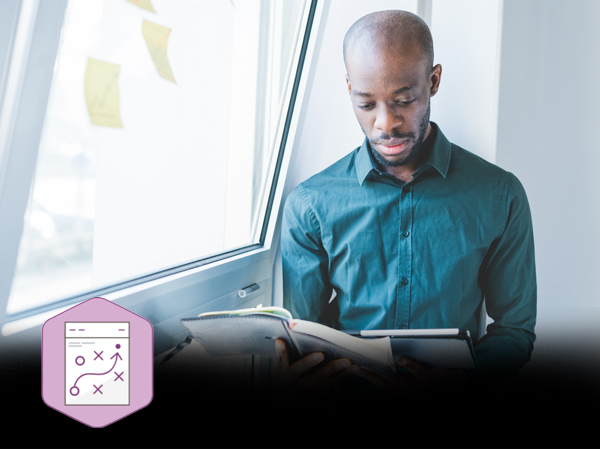 Approach current trends through a four session strategy course. Stay for an additional 4 hands-on working sessions to slightly shift focus to the Healthcare sector. Organizational teams strongly encouraged!

Start: February 4, 2021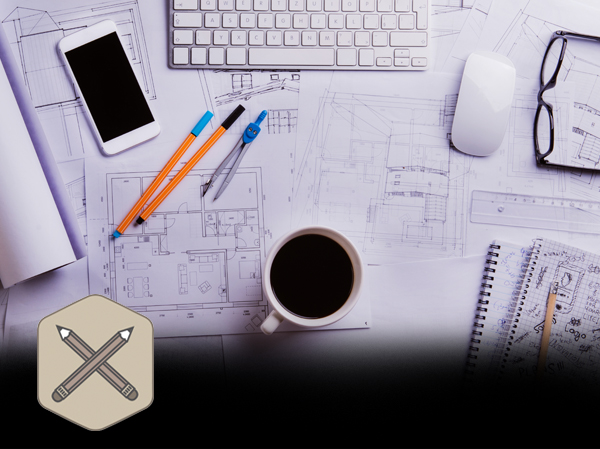 Before setting strategy – design well. Discover a practical, everyday process that spurs innovation, drives organizational growth and ensures greater effectiveness of implementation. Join the discovery!
Start: April 6, 2021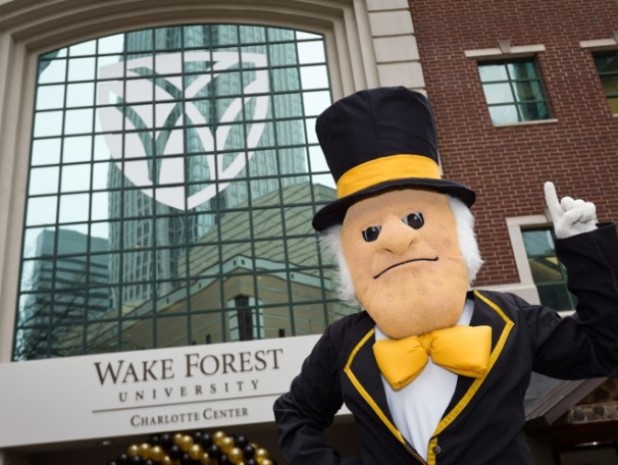 Need professional credits?
Maximize your time and earn preapproved professional credits.
Credits available:
CPE, ACMP, PDC, CFRE, PDU, PE/PDH
Events & Webinars
---
Strategy I & II
November 19, 2020 @12PM EST
December 10, 2020 @12PM EST
Can Corporate Learning Be a Strategic Enabler for Success Post Covid?
December 15, 2020 @2PM EST
Financial Services & Fintech
Speaker Series