About This Course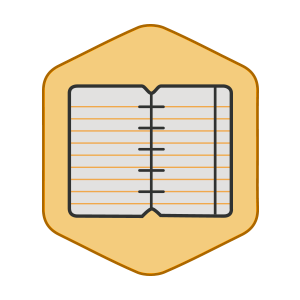 Professionals with expertise in project management are highly sought after as project-based work continues to proliferate both in scale and complexity. Wake Forest University offers this distinctive project management course to further the professional development of accomplished, qualified, and effective leaders. The course presents a unique and in-depth understanding of all Project Management Institute knowledge areas coupled with the integration of leadership and communication principles needed to lead others well as sound technical skills are applied. Participants will be weaving exam preparation into the virtual 12-session course, including a full, online practice exam.
Professional Credits Available: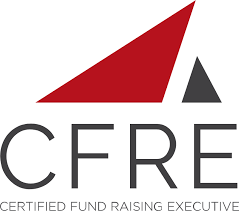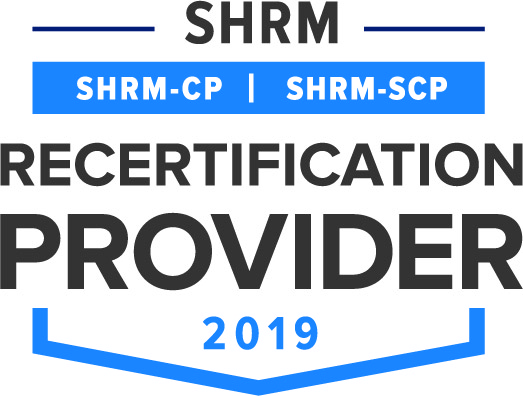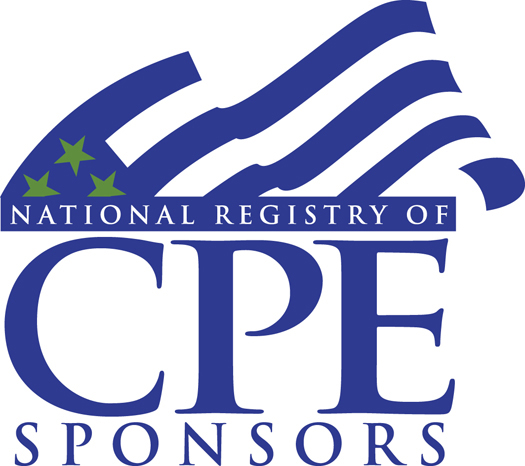 *Course hours may also be submitted toward required classroom hours (35) for PMP exam.
Webinars – For More Information
July 30, 2020 @12PM
August 13, 2020 @12PM
Course Logistics
Virtual LIVE
Duration: September – November 2020
12 Sessions
Thursdays, 6:00-9:00 PM
Cost: $5400
Next start date: September 3, 2020
**REGISTRATION CLOSED**
Partnership discounts available
3-6 persons per organization, per course, 15%
Bundling Discounts available
Register for more than one course in the 2020-2021 academic year, 5%
The Wake Forest University Certificates Program is an open-enrollment, non-credit bearing program.

online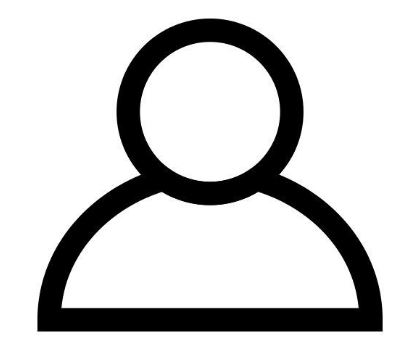 in person
Take-Aways & Learning Outcomes:
The Project Management Certificate Course is a 12–week virtual curricula designed to take students through the entire life-cycle of a project with a strong focus on leadership, communication alongside the technical skills necessary to be an outstanding project management professional.
Through this course, participants will gain a greater understanding of how project management is a vital component to the success of any organization and how they can strengthen their associated skillsets. 

In order to become successful project managers, participants will receive skill sets that can be applied to leading projects and people well.
By the end of this course, students will be able to:
Build a business case and/or feasibility study to demonstrate strong and successful project delivery
Set clear expectations and provide high-level direction to execute effective project planning
Create strong, successful project delivery through execution, monitor and control techniques, understanding of industry tools and strategies for scheduling, budgeting and analytics
Close a project by utilizing staffing strategies, handing over deliverables and post implementation review
The above skills and knowledge competencies will be demonstrated through participants' active in-class exchange, participation with each other and with class leadership, well-executed class exercises and a full, online PMP practice exam.
Course Designed For:
Professionals with project management skills are highly sought after across a range of industries and professions. In this course we will emphasize the technical skills needed in project management, day-to-day application of those skills, and leadership insights used to move projects forward effectively and well.
Those planning on taking exams to receive Project Management credentialing will benefit from the course and exam preparation through the technical skills learned and a practice PMP prep exam. Those taking the course purely for the skills and expertise gained will appreciate the content and opportunity to learn and network with other professionals across a number of industries and applying project management effectively.
The industries below provide some examples that highly value project management expertise.
Energy sector
Financial services sector
Management consulting
Information technology
Construction management
Government contracting and procurement
Healthcare sector
Law and litigation support
Non-profit management
Manufacturing: Industrial/Transportation
Public relations
Certificate Course Details
1. Framework and Introduction
September 3, 2020
This course is designed to examine how Project Management plays an integral part of every company's day to day operations. We explore the tools, skills & resources necessary to successfully plan & execute projects. Session 1 will introduce these concepts.
We will also introduce the current PMP certification exam with regard to its structure and begin preparations for the PMP exam. Continued exam prep will be shared throughout the course alongside core course content (as shared below).
2. Project Initiation & Planning Management
September 10, 2020
Review the lifecycle of a project, how a project is initiated, scoped and the role of a stakeholder
3. Project Planning Management; Exam Prep
September 17, 2020
Review the importance of keeping a project on time and on budget. How effective planning supports this. Exam Prep.
4. Project Planning Management
September 24, 2020
Overview of the project human resource management & development phase critical for success
5. Project Planning Management; Exam Prep
October 1, 2020
Continued review of the Human Resource Planning component. Exam Prep.
6. Project Planning Management
October 8, 2020
Detailed review of the Project Risk Management knowledge area.
7. Project Executive Management; Exam Prep
October 15, 2020
Overview of Quality Management phase, including Planning, Assurance and Control. Exam Prep.
8. Project Execution Management
October 22, 2020
Overview of Quality Management phase, including Planning, Assurance and Control.
9. Project Monitoring and Controlling
October 29, 2020
Review of the Project Procurement Phases in Planning, Executing and Monitoring/Controlling.
10. Project Monitoring and Controlling; Exam Prep
November 5, 2020
Review of the Project Procurement Phases in Planning, Executing and Monitoring/Controlling. Exam Prep
11. Closing Management
November 12, 2020
Review the steps necessary to close a project or phase.
12. PMP practice exam review and Course Wrap-up
November 19, 2020
Course participants will review the Practice Exam. Course wrap-up.

Kevin Price
Lead Instructor
Kevin is Head of Inclusion & Diversity at Dixon Hughes Goodman LLP . He has led multiple initiatives across industries, developing comprehensive strategies that demonstrate organizational value and impact. Kevin has a passion for making a difference through inclusive cultures and in turn having a positive impact on a daily basis in the lives of organizational associates, clients, customers and the greater community.
Kevin served in the US Air Force as a commissioned officer and rated aviator. He holds a Bachelor's Degree from UNC Charlotte, an MBA and a Masters in HR Management from the University of Maryland. Kevin is PMP certified and has contributed and led in project management and leadership roles and responsibilities in the military, healthcare, manufacturing, and service sectors.
Course Prerequisites
Participants must have a minimum of a bachelor's degree or the equivalent. A TOEFL examination for non-native speakers of English is not required but students are expected to read, write and comprehend English at the graduate level to fully participate in and gain from the program. Any requests for exceptions to these requirements must be made in writing to the program director at WakeCERT@wfu.edu.
Time
All classes are held virtually on Thursdays from 6:00-9:00 PM. Missed classes will not be refunded.
Cost
$5400 one-time registration and payment for all 12 classes (36 classroom contact hours, which also cover classroom hours required by PMI before registering for the PMP exam). Registration is complete and your place in the class reserved as full payment is received. Payments are considered nonrefundable on/beyond their designated registration deadline.
What's Included
Some course materials are provided
1 full online PMP Prep Practice exam is provided
*Additional course materials may be recommended for student purchase.
Suggested Course Texts (for student purchase)
The following books will form the structural foundation and support classroom instruction, presentations, discussions and exercises.
PMBOK Guide, 6th Edition
Project Management: The Managerial Process, 7th Edition
Erik Larson & Clifford Gray
Rita Mulcahy's PMP Exam Prep, Ninth Edition (recommended for PMP test prep)
Certificate Eligibility
Participants attending all sessions and successfully completing all required coursework within the course time-frame are eligible to receive a Wake Forest University Certificate.
*The Project Management Course Certificate and Course Overview may be submitted toward the PMI classroom hours required (35) prior to taking the PMP exam.
The Wake Forest University Certificates Program is an open-enrollment, non-credit bearing program.
We invite you to contact us with questions or for more detail.
Preapproved Professionals Credits: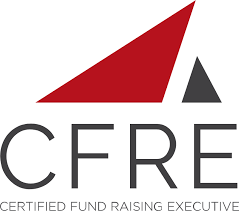 CFRE – Certified Fund Raising Executive – Setting standards in philanthropy
Full participation in this course is applicable toward the 10 point maximum on the initial CFRE application and 5 point maximum on the recertification application.
---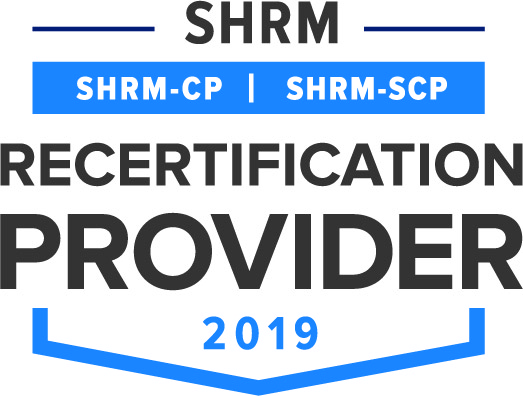 SHRM – Society for Human Resource Management
Wake Forest University's Professional Certificate Program is recognized by SHRM to offer Professional Development Credits (PDCs) for the SHRM-CPSM or SHRM-SCPSM. This program is valid for 36 PDCs for the SHRM-CPSM or SHRM-SCPSM. For more information about certification or recertification, please visit www.shrmcertification.org.
---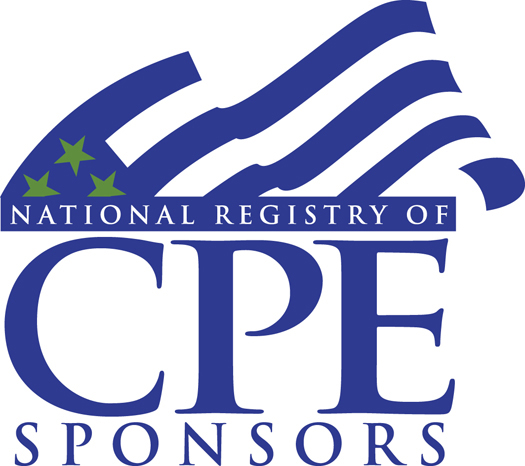 Program Level: Intermediate
Delivery Method: Group Live
CPE Credits available: 40.8 CPE credits
Fields of Study: Specialized Knowledge (30 credits), Personal Development (10.8 credits)
Advanced preparation for the course is not required. To register for the course, please contact us at WakeCERT@wfu.edu or register online here.
For more information regarding administrative policies such as complaint and refund, please contact our office at 704-365-1717.
Wake Forest University is registered with the National Association of State Board of Accountancy (NASBA) as a sponsor of Sponsors. State boards of accountancy have final authority on the acceptance of individual courses for CPE credits. Complaints regarding registered sponsors may be submitted to the National Registry of CPE Sponsors through its web site: www.nasbaregistry.org.
---
For More Information
For more information or to speak with a program advisor, please contact us.