Main Content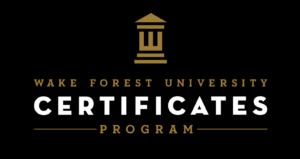 Certificate Courses

online options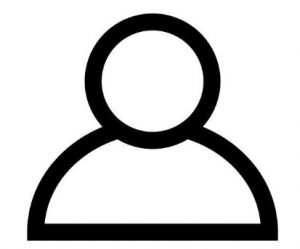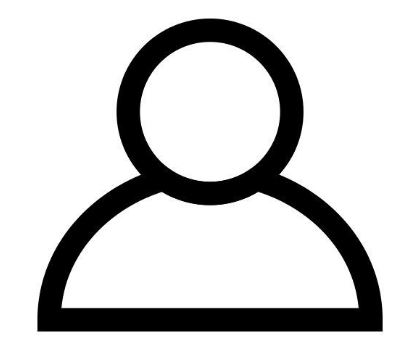 in person options
---
Specifically designed to fuel the targeted, ongoing, professional development goals of students, working professionals and organizations in their shared pursuit of knowledge and proficiency.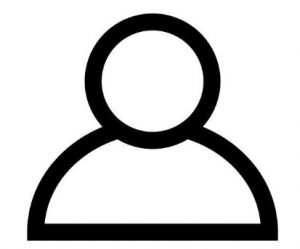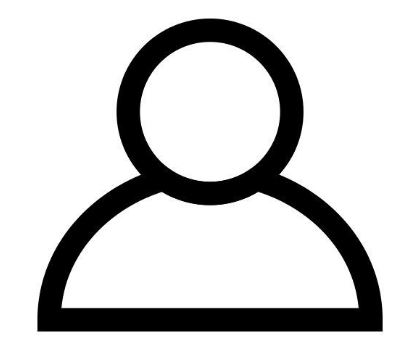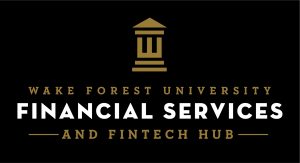 Financial Services & Fintech Hub

online options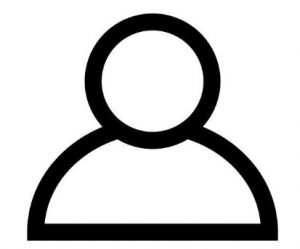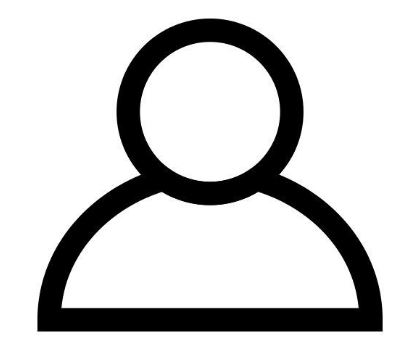 in person options
---
ALL NEW! A portfolio of online and onsite course offerings and Speaker Series focused on topics, issues and credentials relevant to the ever-changing financial and fintech sectors in the US.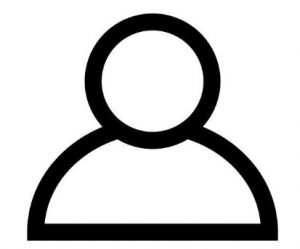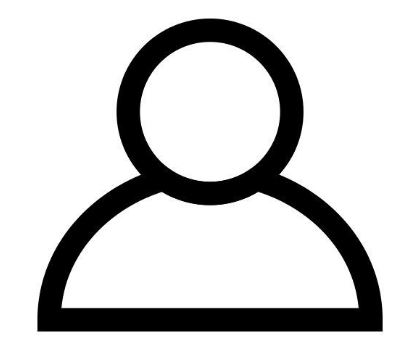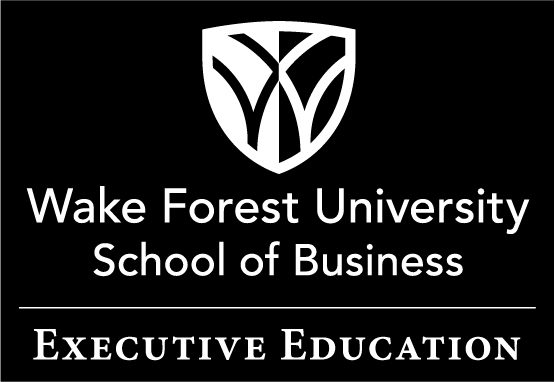 Short Courses

online options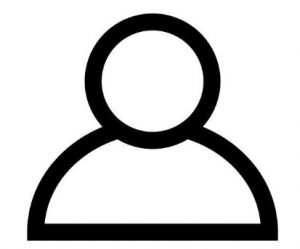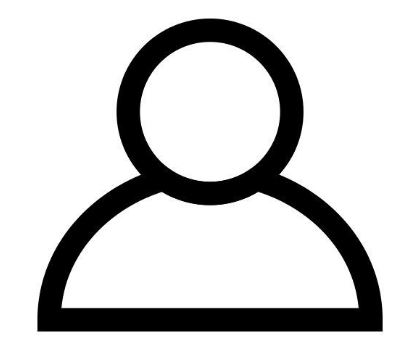 in person options
---
Individuals who succeed in today's business world are the ones who never stop learning. Seek customized and open enrollment programs that sharpen your talents as a business leader and improve your company's competitive advantage.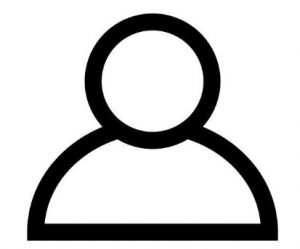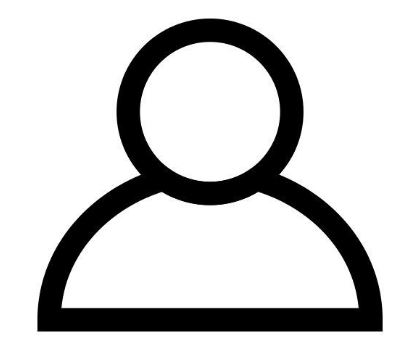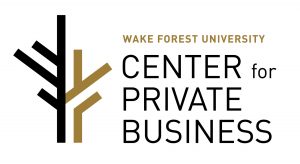 Center for Private Business

online options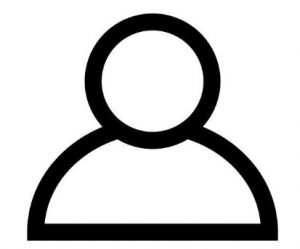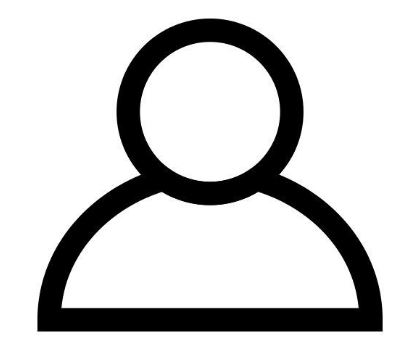 in person options
---
A membership organization that enables privately owned businesses to achieve dreams for their business, family, employees, and stakeholders by providing access to industry leaders, resources, networks, and education.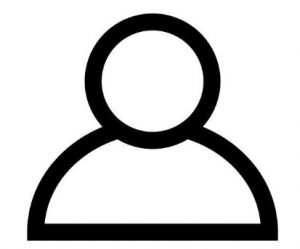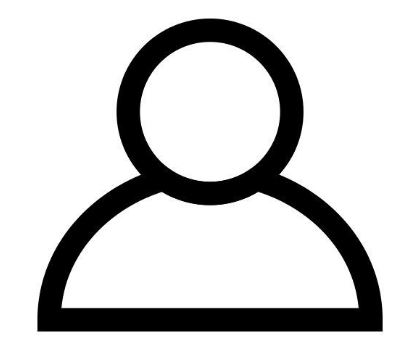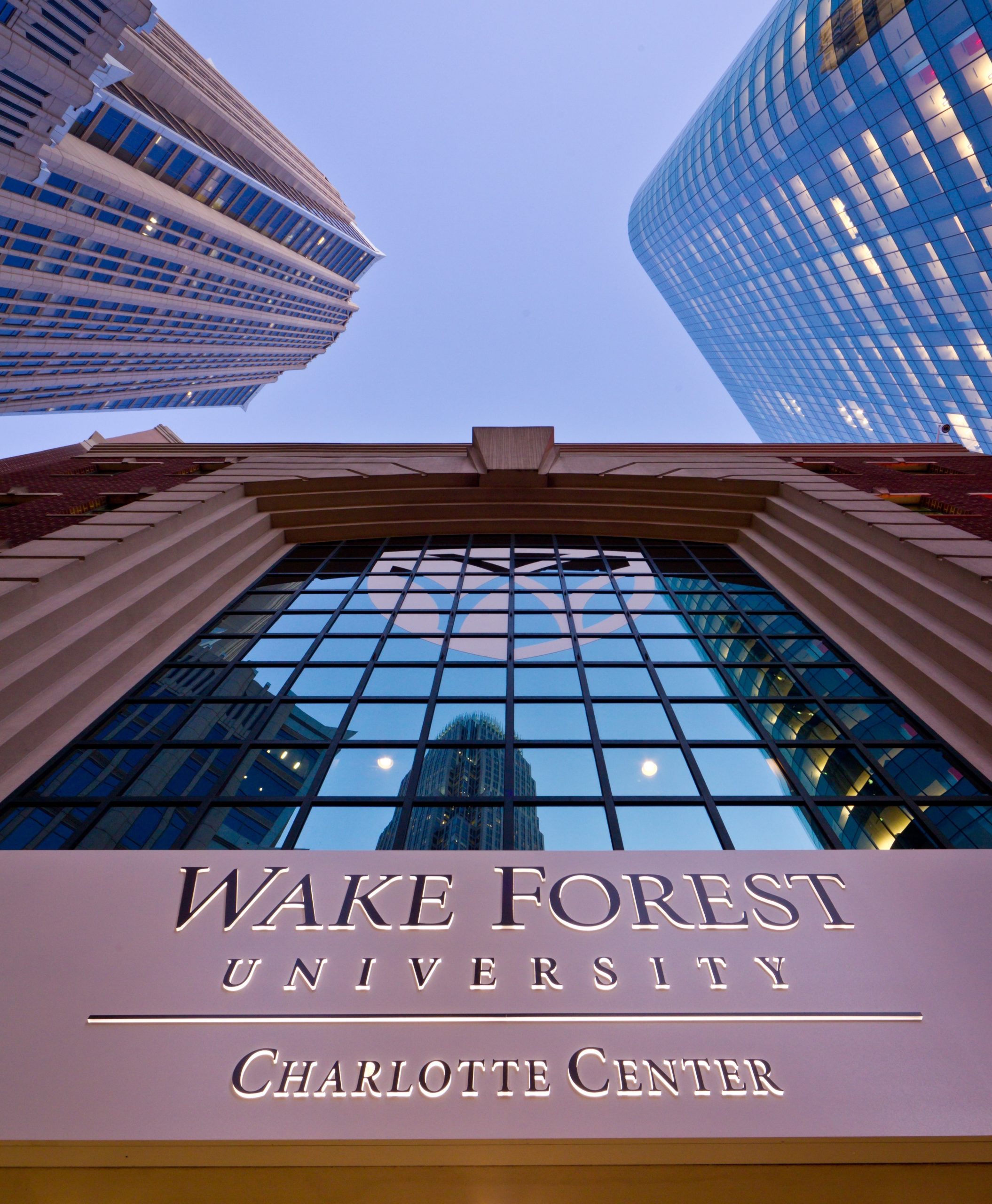 CONTACT US
Wake Forest University
Charlotte Center
200 North College Street
Suite 150
Charlotte, NC 28202
Phone: 704.365.1717
or 888.925.3622 (toll-free)
Fax: 704.365.3511