Main Content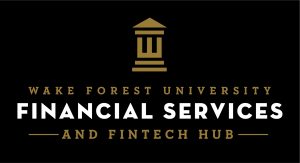 Introducing the Wake Forest University Financial Services & Fintech Hub
SPEAKER SERIES!
Experience a unique opportunity to hear from world class speakers and experts on topics that address relevant, top of mind needs of the community.
Join us as we connect virtually to learn and navigate together through these new and uncertain times.
We will explore topics such as:
Thought Leadership
Cyber Security
Data Analytics
Forecasting & Planning
Risk Management
Contact Us
What topics are top of mind for you?
Let us know!
LEARN MORE ABOUT THE FINANCIAL SERVICES & FINTECH HUB HERE.

 online options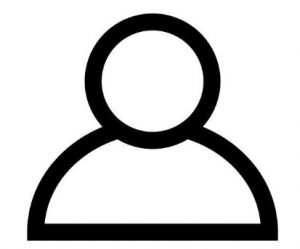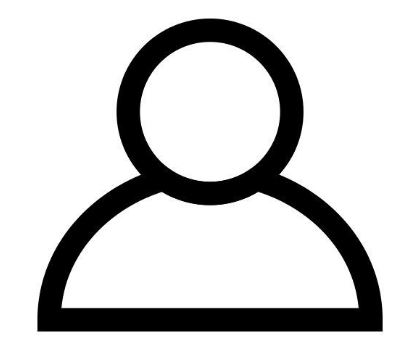 in person options
---
COVID-19 & CYBERSECURITY – NAVIGATING THE DOUBLE THREAT
July 21, 2020 @ 2:00 – 3:00 PM ET
The COVID-19 global health pandemic has resulted in mass disruption and change to industries, markets, business models and families. Unfortunately, cyber-crime is on the rise now, particularly with a larger-than-ever remote workforce. This session will explore ways you and your organization can best manage cyber risks in this unprecedented time. 

---
Investing in your Future Self
August 18, 2020 @ 2:00 – 3:00 PM ET
Beyond Technical Proficiency: Investing in Your Future Self.
Temte speaks from personal experience on the importance of investing in yourself to learn the "new" skills necessary to success and lead.

---
MACHINE LEARNING FOR FORECASTING & PLANNING
July 7, 2020 @ 2:00 – 3:00 PM ET
Organizations are increasingly turning to Machine Learning models for forecasting and planning. While there are obvious benefits in terms of automation and accuracy, implementation of these models is rife with pitfalls. 
How Machine Learning is
Changing Finance


Javed Ahmed
July 14, 2020 @ 2:00 – 3:00 PM ET
REGISTER
Cyber Risk
Management


Jeff Welgan
July 28, 2020 @ 2:00 – 3:00 PM ET
REGISTER
Developing a
Cyber Workforce


Simone Petrella
August 4, 2020 @ 2:00 – 3:00 PM ET
REGISTER
Measuring and Monitoring
Cyber Risk


Jeff Welgan
August 11, 2020 @ 2:00 – 3:00 PM ET
REGISTER
ARCHIVED EVENTS:
COMING SOON:
Critical Impacts of Cryptocurrency
Leadership in Business Uncertainty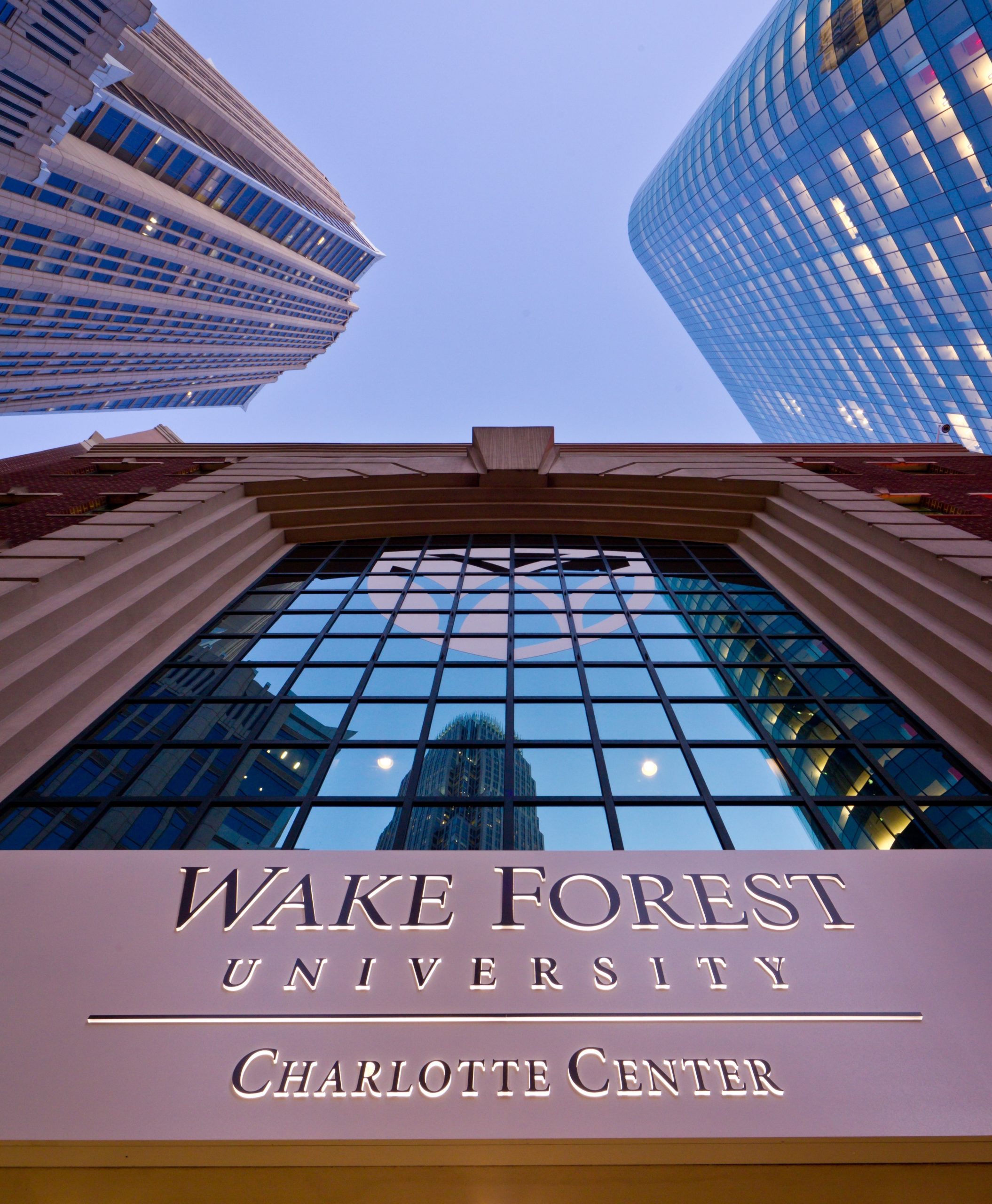 CONTACT US
Wake Forest University
Charlotte Center
200 North College Street
Suite 150
Charlotte, NC 28202
Phone: 704.365.1717
or 888.925.3622 (toll-free)
Fax: 704.365.3511