Addressing Organizational and Employee Confidence Post COVID
Andy Perkins, Dr. Ian Stewart, and Leigh -Anne Moore
February 16, 2021 @ 2PM EST
As we reopen our businesses, there is one thing people will remember about the last few months: how we were treated. Was pay cut? Were we forced to work remotely? Did we experience furloughs or were there employment exits?
Chris Agyris coined the term "the psychological contract" to describe the relationship between employee and organization. HR professionals have pointed to its importance in terms of employee engagement, retention, and performance.
Our speakers are deeply involved in restoring trust and confidence between the employee and the employer. This discussion will cover:
The psychological contract – what it really is;
Commercial implications for business when interrupted, damaged, or broken; and
Practical steps to repair and move forward.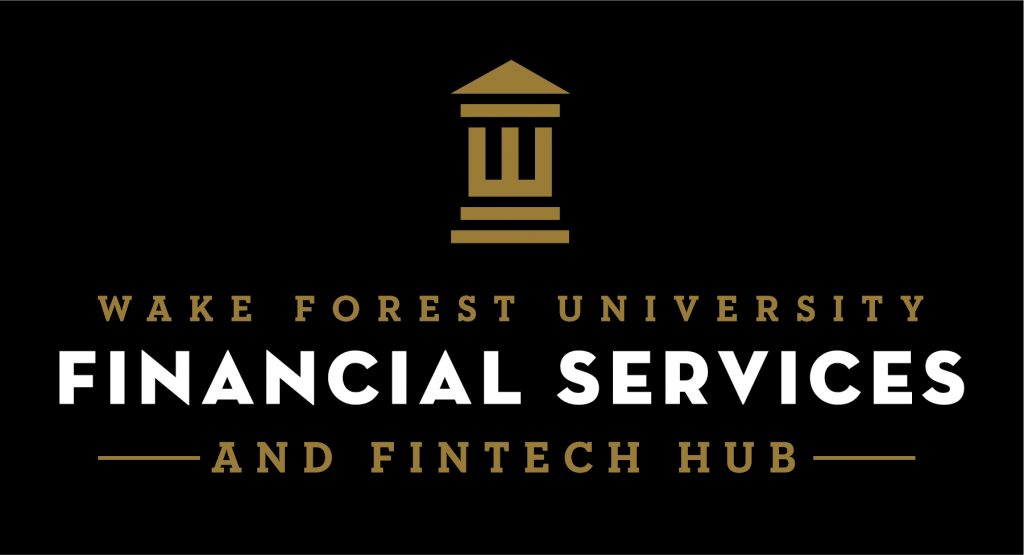 Introducing the Wake Forest University Financial Services & Fintech Hub
Speaker Series!
Experience a unique opportunity to hear from world class speakers and experts on topics that address relevant, top of mind needs of the community.
Join us as we connect virtually to learn and navigate together through these new and uncertain times.

online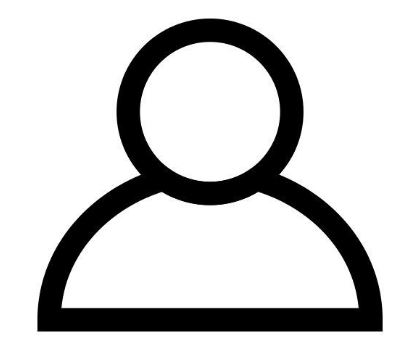 in person
---
Past Events
Did you miss a summer webinar? Check out our gallery of past events!
Business Transformation requires Human Capital Transformations
COVID 19 & Cybersecurity: Navigating the Double Threat
Workplace Relevance
LEARN MORE ABOUT THE FINANCIAL SERVICES & FINTECH HUB HERE.
CONTACT US
Wake Forest University
Charlotte Center
200 North College Street
Suite 150
Charlotte, NC 28202
Phone: 704.365.1717
or 888.925.3622 (toll-free)
Fax: 704.365.3511