Main Content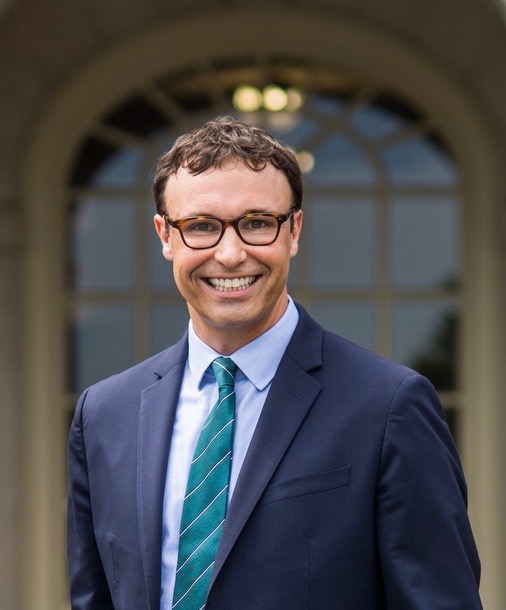 Michael Lamb |Executive Director, Program for Leadership and Character and Assistant Professor of Politics, Ethics, and Interdisciplinary Humanities at Wake Forest University
Dr. Michael Lamb is the Executive Director of the Program for Leadership and Character and Assistant Professor of Politics, Ethics, and Interdisciplinary Humanities at Wake Forest University. He is also a Research Fellow with the Oxford Character Project. He holds a Ph.D. from Princeton University, a B.A. from Rhodes College, and a second B.A. from the University of Oxford, where he studied as a Rhodes Scholar. His research focuses on leadership, character, and the role of virtues in public life. He is the co-editor of Everyday Ethics: Moral Theology and the Practices of Ordinary Life and has published articles in a number of leading academic journals. He also has won teaching awards from Princeton University, University of Oxford, and Wake Forest University.
Prior to joining Wake Forest, he helped to launch the Oxford Character Project to help graduate students in business, government, law, medicine, and other fields think about the role of ethics in their professions. He also served as Dean of Leadership, Service, and Character Development for Rhodes Scholars. At Wake Forest, he is leading the innovative new Program for Leadership and Character, which aims to educate the next generation of ethical leaders and catalyze a broader public conversation that places character at the center of leadership.
Busteed received his bachelor's degree in public policy from Duke University where he was also a two-sport Division 1 athlete. He received an honorary doctorate from Augustana College. He is a trustee emeritus of Duke and has served on the Board of Visitors of the Sanford School of Public Policy. Busteed is a current member of the Business-Higher Education. He also serves on the board of directors for the Association of American Colleges & Universities (AAC&U).