Main Content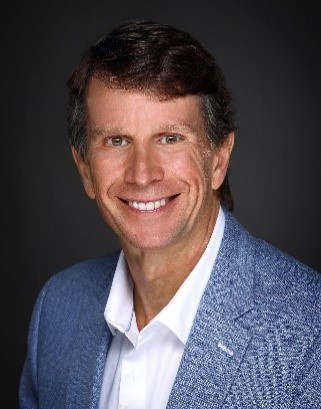 Andrew Temte, PhD, CFA | President, Work-Readiness and Global Head of Professional Education, Kaplan
As President, Work-Readiness and Global Head of Professional Education, Dr. Andrew Temte, CFA, spearheads Kaplan's efforts in helping students become ready for the workforce, as well as in helping companies become successful by attracting the right talent and upskilling/reskilling their workforces. In this capacity, he oversees and leverages assets, capabilities, and talent across Kaplan's global footprint—throughout the United States, United Kingdom, Australia, Singapore, the GCC, and Hong Kong SAR.
A thought leader on issues related to professional education and workforce skilling, Dr. Temte has been published and cited in a number of media outlets. Previously, Dr. Temte served in the following professional positions: CEO of Kaplan Professional, Dean of the Kaplan University School of Professional and Continuing Education, Interim President of Mount Washington College, and President of the Kaplan University College of Business and Technology. This blend of higher education and professional education experience gives Dr. Temte a unique perspective over the issues surrounding the future of employment and workplace readiness.
Dr. Temte started his professional education career in 1990, working with Dr. Carl Schweser to build the Schweser Study Program into the leader in CFA exam review. Under his direction, Kaplan Schweser became a leading global provider of innovative, efficient, and effective financial education solutions.
Dr. Temte earned his doctorate in finance from the University of Iowa with a concentration in international finance and investment theory. He holds the CFA designation and has over 14 years of university teaching experience in the areas of corporate finance, investments, and international finance.