Main Content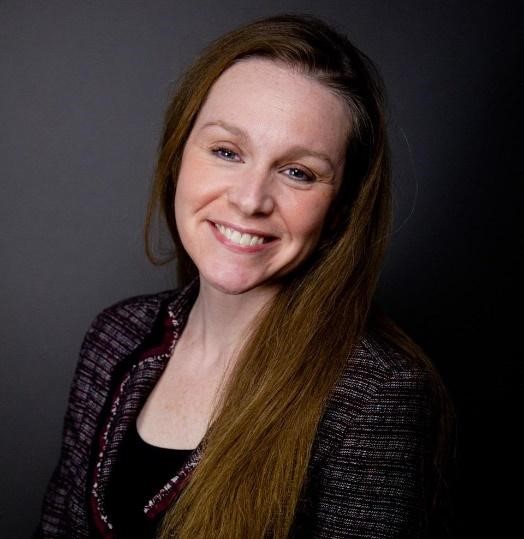 Andrea Zimmerman | Vice President, Leadership and Professional Development at Kaplan Performance Academy
Andrea serves as the vice president of leadership and professional development for Kaplan Performance Academy where she is responsible for teams that deliver innovative solutions to client organizations.
She has more than 15 years' experience working in organizational development, leadership development, learning, and consulting across multiple industries and large, multinational organizations.  She works with companies to build strategies that support talent development initiatives.
Andrea holds a Master's degree in business from the University of Missouri – St. Louis with a certificate in Human Resources and a Bachelor's degree from Augustana College and multiple certifications in leadership studies from Cornell.
Interests and Specialisms
Organizational development, leadership effectiveness, diversity & inclusion, change leadership, international business and cross-cultural studies.